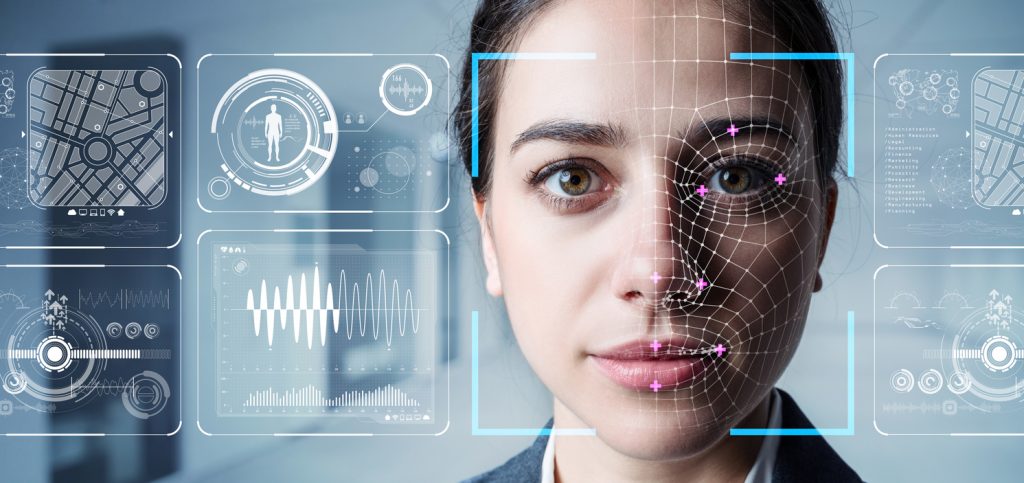 Mariska van der Merwe of IDtek points out that while facial recognition technology has advanced significantly in recent years in both video and access control systems there are distinct differences in the way they are applied. Mariska points out – "In video systems, facial recognition can assist the operator in making security type decisions but this is not the same as in access control systems where the facial recognition effectively replaces an access control credential and sends information to intelligent controllers that then make decisions to release doors and turnstiles based on programmed logic. These controllers sit on the safe side of an access-controlled terminal and it is the controller that releases the door. This is far safer than releasing a door from an output on a camera – where the output sits on the secure side of the door and an intruder can simply bridge the camera relay.
Furthermore, Mariska adds, the access door itself needs to be monitored using an intelligent controller – where events such as door forced, door left open, emergency break glass release etc. all get monitored. The video application is better suited to other applications. A market leader in each of the respective industries is Avigilon in video and IDEMIA in access control.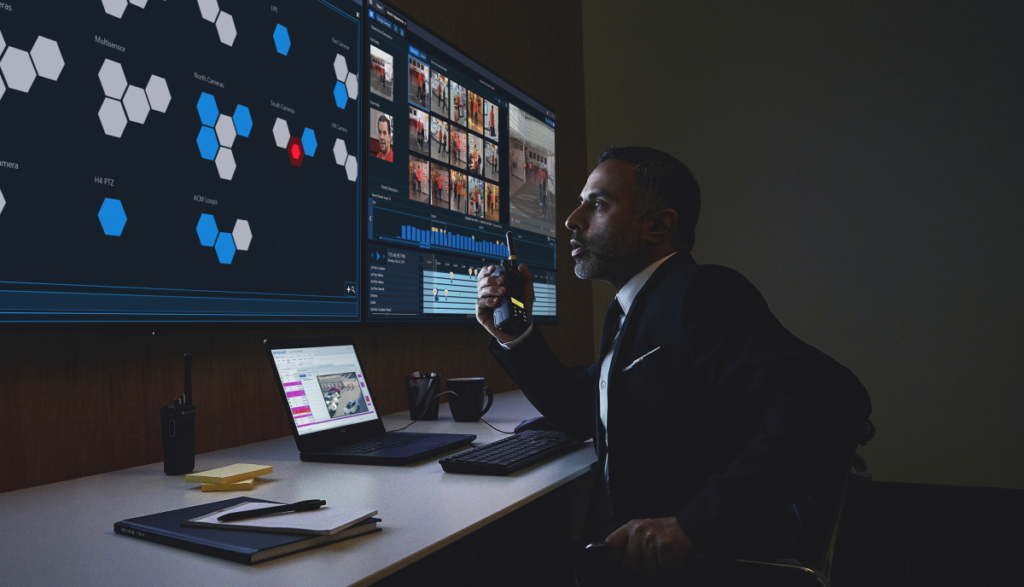 AVIGILON – Facial Recognition in Video Application
Avigilon Control Centre is the most advance version of ACC video management software. (VMS) The AI-powered facial recognition technology allows you to minimize response time by identifying people of interest.
People of interest are identified through one or more secure watch lists managed by authorized users. Watch lists consist of but are not limited to; uploaded reference images, or finding appearances through recorded video.
These onboard analytics allow you to look at a multitude of people and differentiate between bystanders and people of interest. Triggered alarms will allow the operator to notify the security on-site to minimize response time as well as minimizing trespassing and keeping restricted areas, restricted.
Avigilon is the first video management software vendor to add native facial recognition technology that is easy to deploy, highly scalable and affordable. In the future, Avigilon's facial recognition technology will be further developed with expanded functionalities for greater versatility.
The use of facial recognition in Avigilon technology is 'assistive' in that they only use it to assist humans in performing tasks they are already authorized and allowed to do. When applied correctly, AI is an incredibly powerful tool that can be used to increase the effectiveness of physical security systems, deliver on business outcomes and improve safety.
---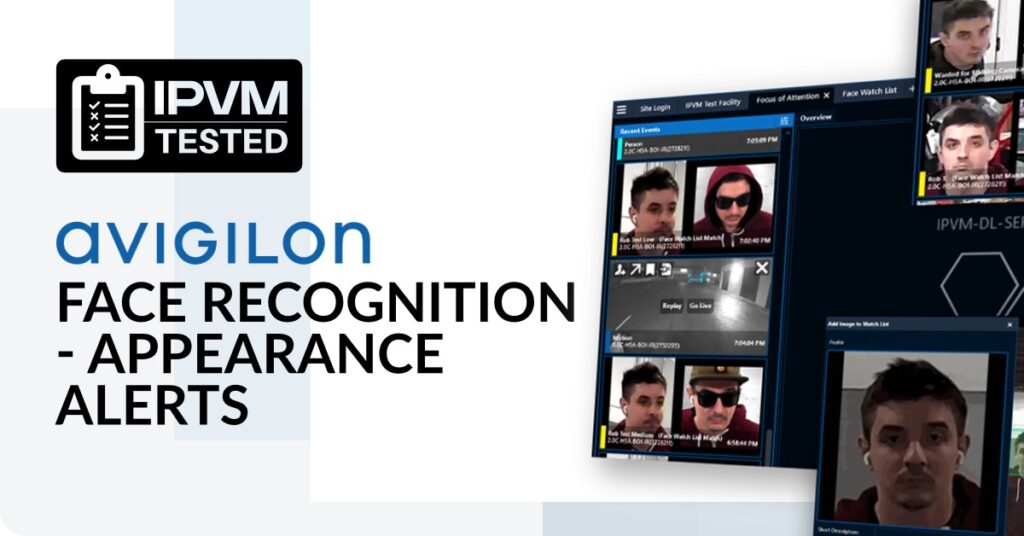 In the future, Avigilon's facial recognition technology will be further developed with expanded functionalities for greater versatility.

AVIGILON OFFICIAL WEBSITE
---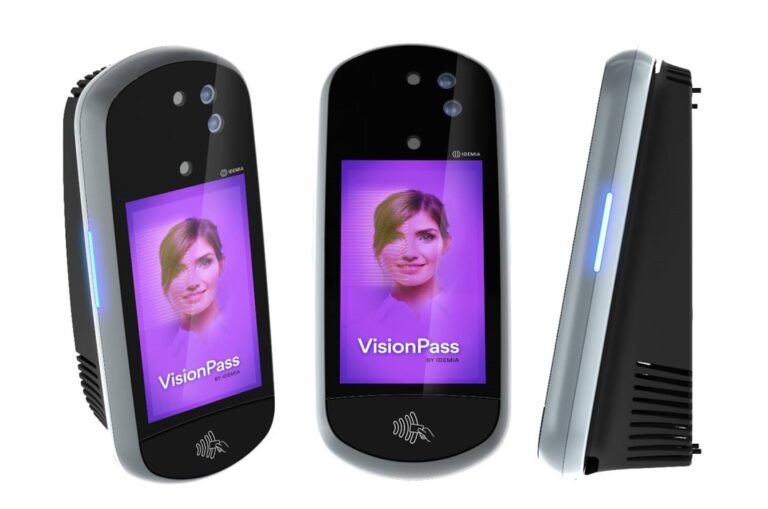 IDEMIA – Facial Recognition in Access Control
IDEMIA offers a powerful face recognition device for Access Control – VisionPass. Easy-to-use for ease and speed of use which would not be a detriment to employee experience. Protecting their premises and organization with a high level of security.
VisionPass is a robust, reliable and powerful device which can be deployed at any location: indoor or outdoor.
VisionPass incorporates IDEMIA's latest spoof detection mechanisms and is thus resistant to spoofing attempts. It copes with face changes(helmet, headset, change of haircut, glasses, etc.)
With VisionPass (facial recognition) and MorphoWave™ Compact (fingerprints), IDEMIA confirms its leadership in contactless biometrics for secure, convenient and hygienic access control.
The device acts as an access control reader, which recognises distinct facial features and sends a wiegand signal to the controller to allow access. This can also be monitored through Access Control software to determine which employee has entered where at what time. This is perfect to control access in an environment as well as hygienically safer than all employees handling the device.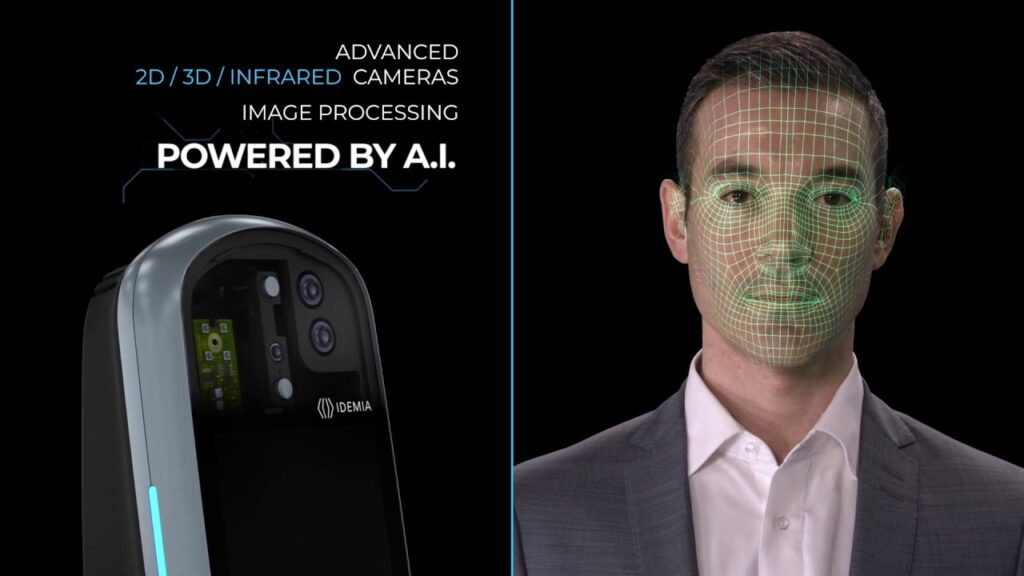 Our contactless devices for access control answer these new requirements by offering both a hygienic and frictionless experience to users.

Yves Portalier, Executive Vice President of the Biometric Devices & Automotive Business Unit at IDEMIA
IDEMIA OFFICIAL WEBSITE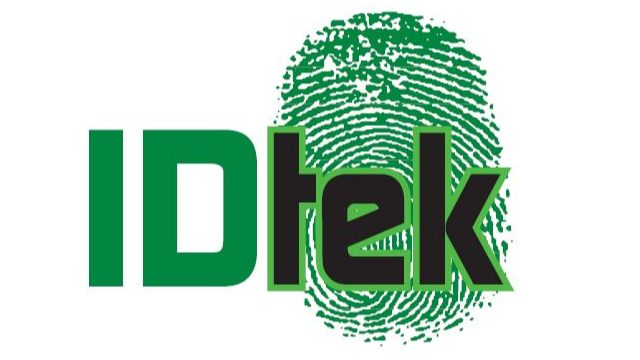 ---