Roxgold is situated near the local village of Bagassi on the western side of Burkina Faso – about 400km from Ouagadougou main Capital. IDtek was appointed to install GALLAGHER access control and BOSCH video management systems for this high security mine. The mine is operated and maintained by Canadians with the HEAD OFFICE situated in Toronto. The client opted for these technologies in light of their international brand reputation.
Mike van der Spuy of IDtek explains: "The client selected the Bosch Video System because it carries by far the most advanced cameras for mining applications in extreme environments. For instance the Bosch MIC IP FUSION thermal PTZ camera was installed where there was a high risk of rebel groups attacking mines in the region. The Bosch MIC IP family are extremely rugged security cameras built to perform in testing conditions. The solid metal bodies withstand severe weather, dust and 100% humidity, extreme temperatures (up to +65°C), extreme vibrations (IEC60068) and high impacts (IK10).
Mike continues – not only are the cameras themselves very rugged and reliable but these cameras offer built-in Intelligent Video Analytics and Camera Trainer functionality. The next step introduces "machine learning" capabilities to MIC IP cameras. They can be trained to detect objects or situations that matter most to security.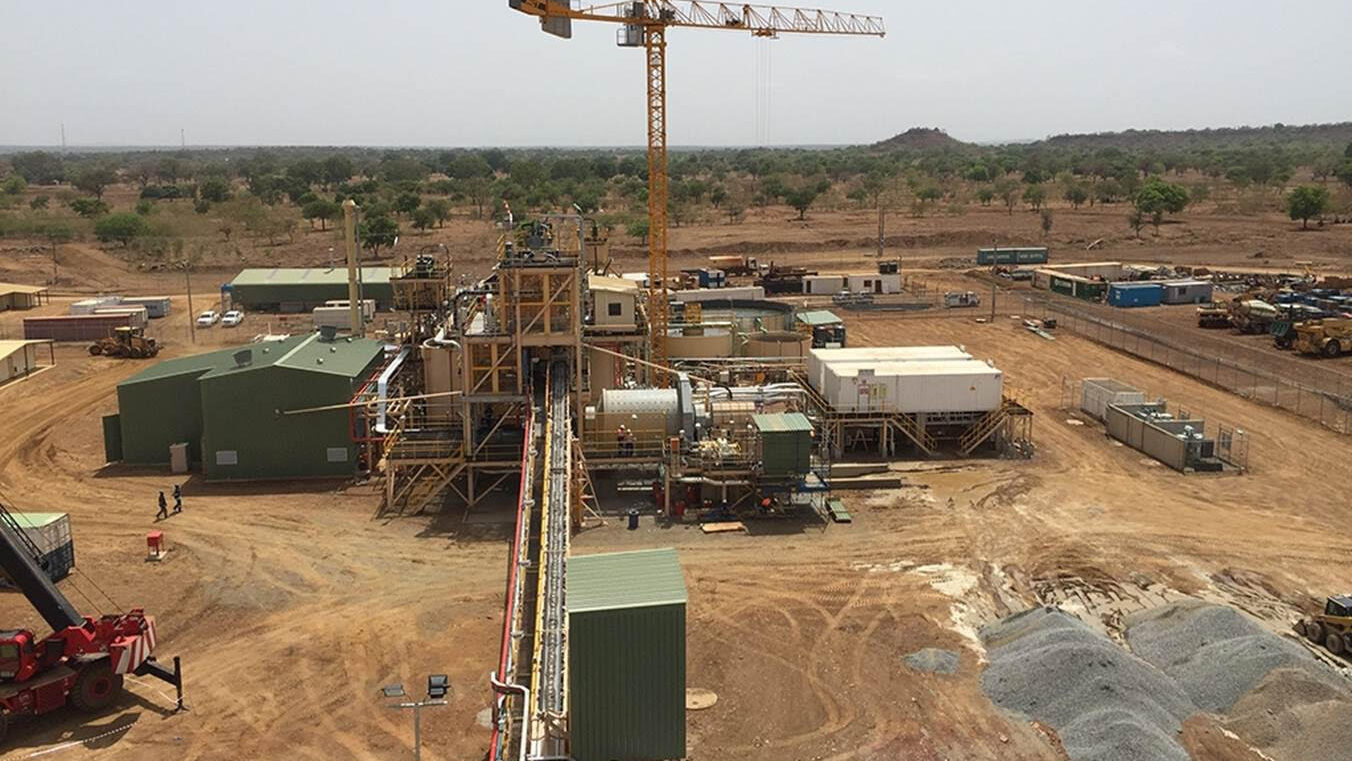 The Gallagher equipment was selected for various reasons which include (1) full integration with breathalysers (2) Competency-based access management like – Safety – is the employee inducted, trained, licensed and (3) full integration with rugged biometric systems – including fingerprint and face recognition products from IDemia.
This type project needs to be managed carefully, from responsible design in terms of the mining applications, careful management of logistics, and all the other factors that go onto delivering on a mining project in Africa. Mike amuses when he refers to the fact that you cannot "quickly pop-in to the office when you order the type of fibre media converter! Some of these mines take 4 days just to get there! Consequently the planning is extremely detailed."
IDtek currently maintains the mine under a security system service level agreement – providing both preventive and breakdown assistance. Once again – this can be extremely challenging where it takes nearly a week to return a faulty piece of equipment to the supplier. In this respect – a list of suitable critical spares is the first requirement so that faulty equipment can be replaced quickly minimising downtime.
---