---
Over 200 days of National Lockdown and a second harsher wave of Covid-19, our "old" normal might be further away than anticipated. With the uncertainty of the longevity of the virus, it is time to reflect and to make much-needed changes to "lower the curve".
Contactless Access Control will not only improve sanitation & safety of employees, but it's one less thing to remember before you leave the house, as your biometric credentials are a part of you.
Biometric data is extracted from a human body part (a face, a finger or an iris) through the isolation of multiple reference points converted via an algorithm into a digital record ('template'). This template is stored in the biometric device or on a server and used as the reference for comparison with data extracted by the device each time an individual requests access. Once the two data sets match, the individual gains access.
Electronic security has been evolving and adjusting in contactless access control before it was the new norm.
---
IDEMIA MORPHO WAVE COMPACT
To minimize traffic at Access Controlled entrances with screening processes as well as health forms to be completed, organizations have invested in MorphoWave Compact readers, MorphoWave Compact acquires four fingers in 3D for maximum accuracy, with one pass of the hand over the sensor. This ergonomic touchless solution delivers an unmatched combination of security, convenience and throughput. MorphoWave Compact's reduced size also comes with a very competitive cost of ownership, an IP65 rating and a rich feature set that includes time & attendance functions.
---
FACIAL RECOGNITION
Facial Recognition with CCTV surveillance systems provides a non-intrusive yet highly effective and reliable means of monitoring access points. By using an algorithm of human faces, targets can be identified quickly, and a pre-alert can be sent to the watcher. Access rights can also be granted accordingly to the authorised target. Facial recognition technology is one of the latest biometrics to be used within this industry as hospitals and healthcare centres require a solution to control access and manage attendance of staff to ensure efficiency. A versatile biometric system, which includes facial recognition technology integrated within access control, time attendance and video surveillance, can be a sustainable solution for safeguarding patients and staff.
---
NFC and Bluetooth
As our own Francois van Deventer points out, Gallagher provides support for 2 contactless solutions (NFC and Bluetooth) while using supported Gallagher readers or BLE enabled Salto locks. NFC enabled phones are detected within centimetres of the reader without reader contact. Bluetooth enabled readers are configurable to allow read ranges of over a meter away. Allowed doors are listed on the application as you enter within the read range. The mobile credential application also allows for two-factor authentication, locking the application with the phone owner's biometric credential (Face or finger). Misplaced phones can not be used to gain access to a door if not unlocked first.
The question, therefore, seems not to be whether we are transitioning into a new norm or anticipating a new future as this seems inevitable, but rather whether we can adapt to it or not. The above-mentioned solutions paired with the corresponding access control equipment allows for efficient and contactless entry/exit from and onto the premises. It is our responsibility to ensure the safety of ourselves, our loved ones as well as our colleagues by limiting the spread by following the guidelines below:
To prevent the spread of COVID-19:
Clean your hands often. Use soap and water, or an alcohol-based hand rub.
Maintain a safe distance from anyone who is coughing or sneezing.
Wear a mask when physical distancing is not possible.
Don't touch your eyes, nose or mouth.
Cover your nose and mouth with your bent elbow or a tissue when you cough or sneeze.
Stay home if you feel unwell.
If you have a fever, cough and difficulty breathing, seek medical attention.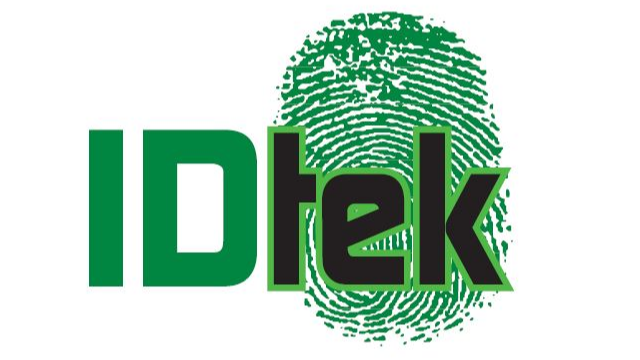 ---